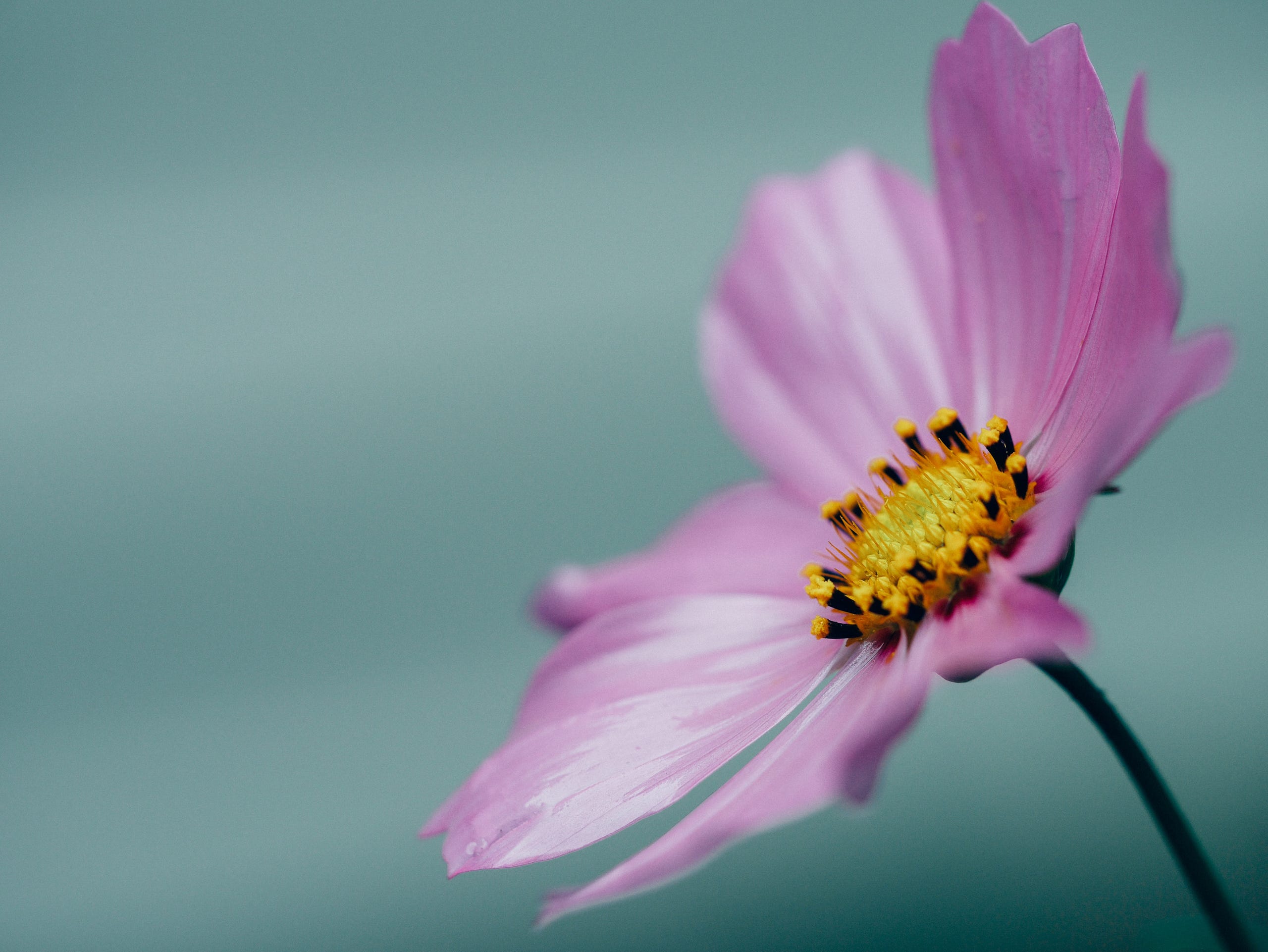 "We are operating a Bed and Breakfast for the last 30 years and for the last two years, we have a cottage for holiday rental. We consider ourselves most fortunate that we are located along the Wild Atlantic Way. If potential customers are to make an informed decision to choose this location as their holiday destination, they require accurate information and visual detail of the surrounding landscape. We consider ourselves to be very lucky, in getting to know Tim Smith who is domiciled in the same parish. It is not surprising that Tim is a much sought- after photographer and from our perspective, it is easy to understand, why he is rated very highly. We have employed a number of photographers to enhance our website. While, their work was of a high quality, Tim Smith rose the bar to an even a higher level. The quality of his photography, surpassed our expectations.
His attention to detail is amazing, whether it is the reflection of the sunset over Brandon Bay, windsurfers challenging the Wild Atlantic waves, or a view from a bedroom or dining area. He leaves nothing to chance.
Tim is a true professional and has a razor-sharp eye to capture a photograph and maximise its effect on the potential customer.
In the last couple of years our business has shown a marked improvement and we have no doubt, but much of this, is due to the clinical and excellent photography of Tim Smith.
Most importantly, Tim is a very genuine individual and is a delightful person to deal with, and is most obliging. His enthusiasm and passion for photography is reflected in his very high quality images which he captures through the lens of his camera."

Mary and Michael, Beenoskee B&B
Both packages that I offer provide you with top quality high end images suitable across all advertising platforms. I work hard to achieve the best industry standard images for your property and help you showcase it to the highest specification. If you are lucky enough to have some astonishing views then I can display these in impressive style.
Gold Package
For this package I create beautiful industry standard images using only natural light. This is the fastest and most cost effective method of capturing your space. When natural light comes through windows it has the ability to create an airy, cosy feeling. These images can be taken at any time during the day and even during peak business hours as the turnaround between rooms can be quite quick. These images are suitable and accepted across all advertising platforms such as Airbnb, social media and personal websites.
Platinum Package
This package can really make you stand out from your competitors. Each room is lit by multiple light sources as well as any available natural light. One of the main advantages of artificial light is that it can be controlled and the characteristics of that light can be influenced in many ways. This option is ideal for creating a series of images with a consistent look. The real gem of these images is that window views are visible in all their glory. This is optimal if your property has a breathtaking background to capture.
Gold Package €180.00
(Please note that this is for single dwellings only. For larger hotels or properties please get in touch for a detailed quotation)


Entrance
Up to 3 bedrooms - 3 images of each room inc. en-suites
Main bathroom - 2 images
Kitchen - 2 images
Living room - 2 images
Exterior and grounds - 5 images
Fully edited images
Direct contact with your website designer
Royalty Free
€10.00 per image for any additional images
Platinum Package €380.00
(Please note that this is for single dwellings only. For larger hotels or properties please get in touch for a detailed quotation)
Twilight images of exterior - 2 images
Weather planning to capture the best possible conditions
Entrance
Up to 4 bedrooms - 4 images of each room inc. en-suites with 1 window view
Main bathroom - 4 images
Kitchen - 4 images to 2 window views
Living room - 4 images with 2 window views
Exterior and grounds - 10 images
Fully edited images
Direct contact with your website designer
Royalty Free
€10.00 per image for any additional images that require no window view
€30.00 per image for any additional images that require a window view