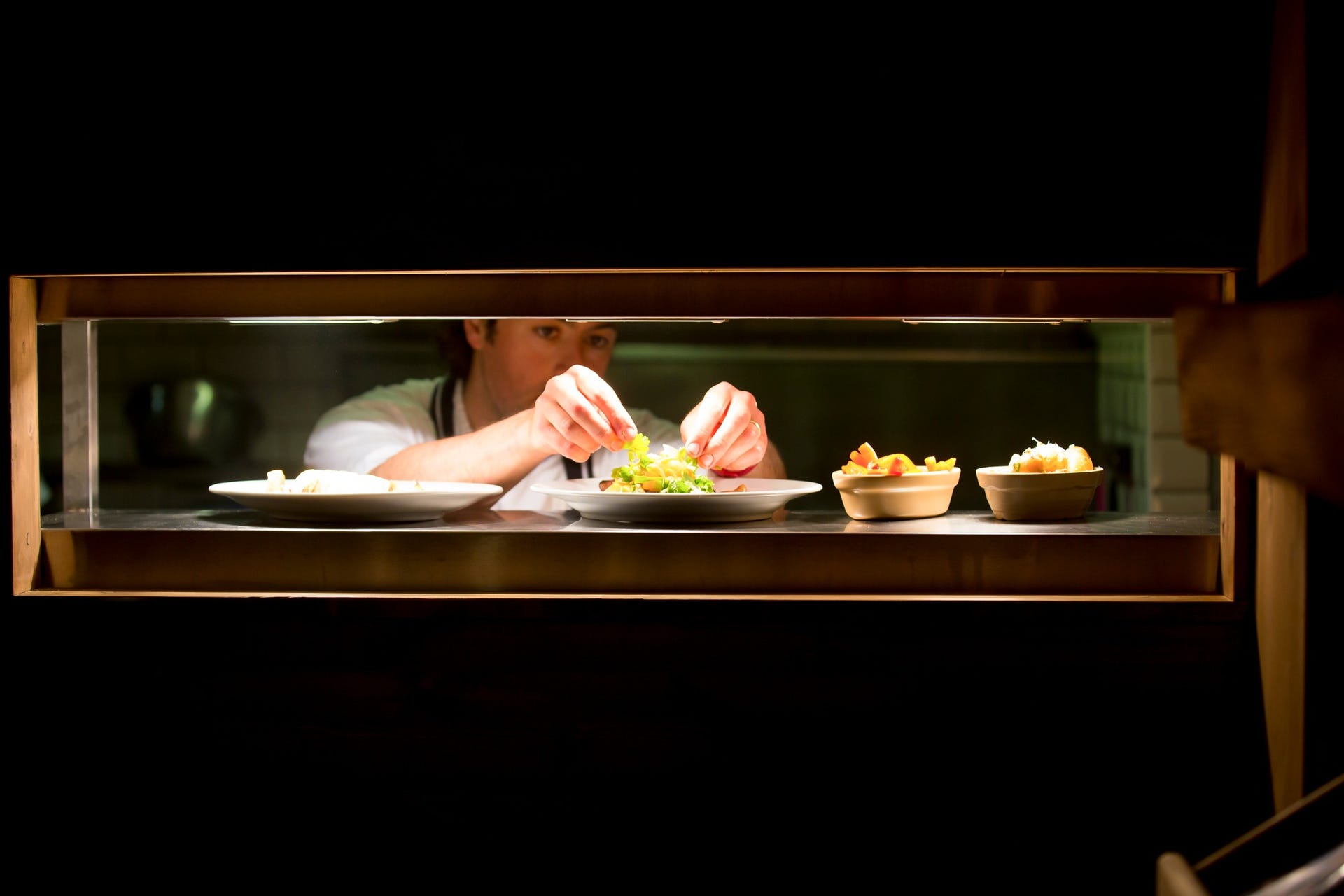 Welcome
My name is Tim Smith. I am a commercial photographer based in County Kerry, Ireland. I am here to produce creative photography for your business that will contribute to your overall branding and success. I am passionate about what I do and believe that my experience and expertise can help make your business stand out.
Real Estate & Interior
Photography
Why Work With Me?
I offer royalty-free photography, which gives you the opportunity to use the images as many times and in as many places as you wish.
I offer a fully mobile service, which allows you the freedom to portray your products in the comfort of your own space or alternatively in exciting and engaging locations.
I am personally involved in every step it takes to create high quality images for your business and am readily available to help showcase what you have to offer. I believe in building relationships and allow myself the time to get to know you as well as your business, your team members and your products.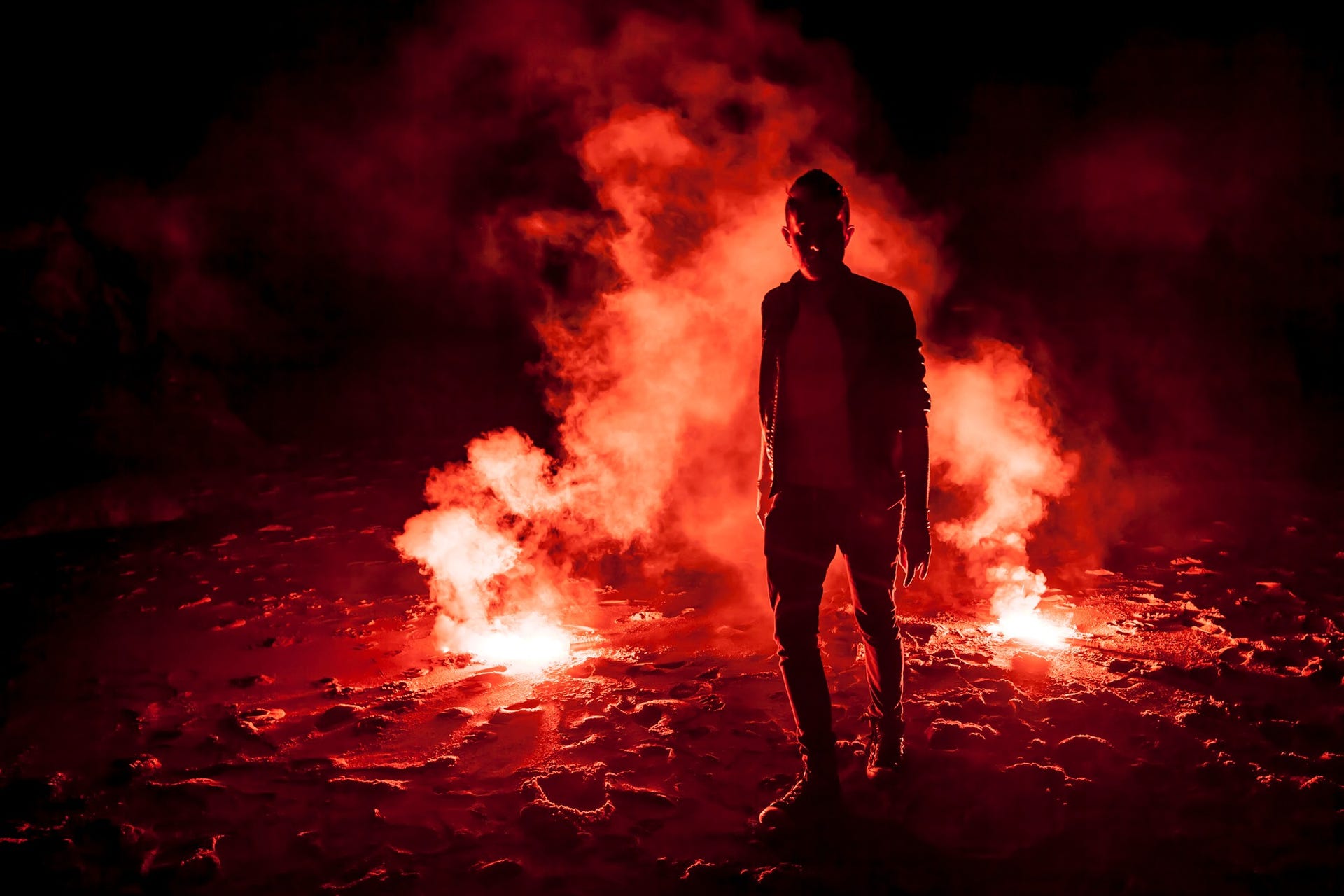 My Services
I believe in what I do and that's why I am committed to helping more people like you. Want to find out more about what I offer? Here's everything you need to know.
"We at Ambri Boards have been working with Tim for over 7 years now. Tim is very professional and a gentleman to work with."

Tony O'Shea
Some Personal Qualities
Creativity
Imagination
Patience
Flexibility
Passion
"I am delighted with the photographs Tim took for me. The passion and interest he has for his work is reflected in the high quality of the final images. The colour, texture, level of detail and shape of the products came to life in a way that added a whole new dimension to them. They are fantastic images to use to promote my work and will also be very useful to keep as a good quality visual archive of the work that I create. Tim is a great guy to work with. I wholly recommend him."

Lucy Dolan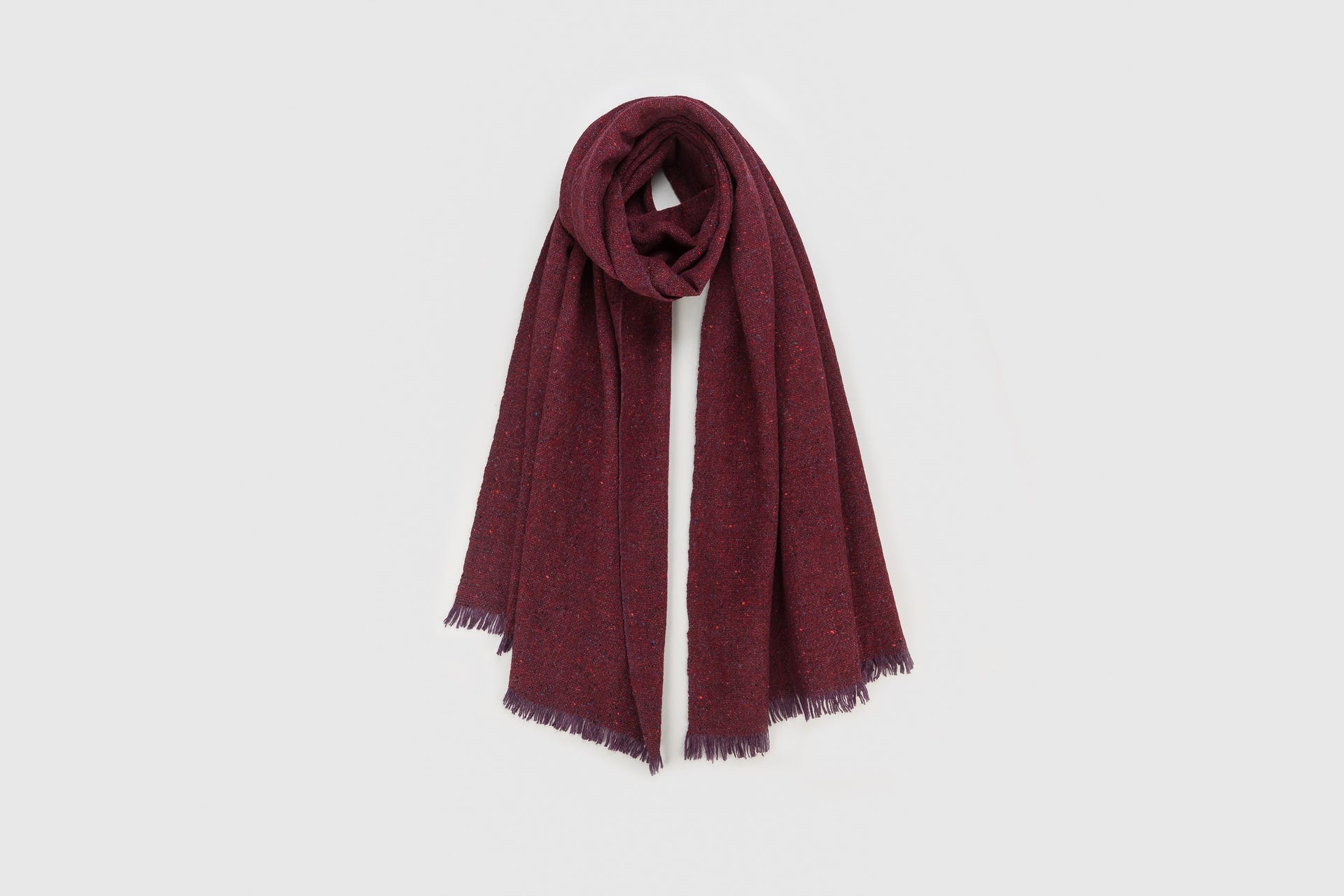 I would love to hear from you! Get in touch and let's talk about what I can do for you.
An empty wall is an empty thought...
New for 2020, limited edition high quality landscape wall decor for your home and business. Stay inspired with a part of nature in your everyday space.